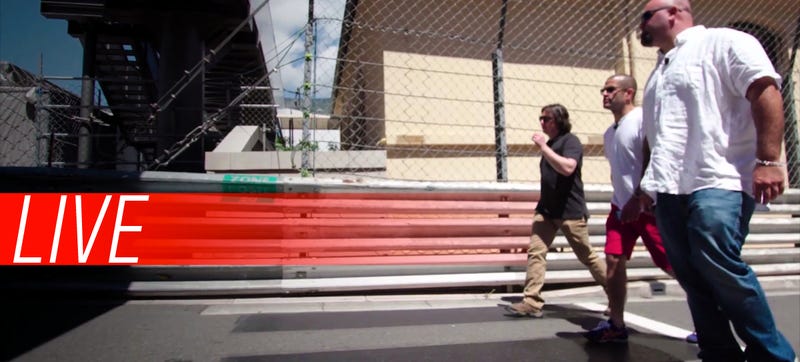 /DRIVE started out as a YouTube channel. Now it's also a bit of a TV show shouldering NBCSN's Formula One coverage. Some of us have done TV before, but I haven't. We're all nervous. Ask us anything about anything, starting at 12:00p (ET).
So, funny story. We started /DRIVE with support from YouTube's producer's program. It was a great way to bootstrap something we've always wanted to do. That is, to produce car videos in addition to writing and daydreaming about cars. We spent more than two years doing that, and in general people seemed to like it.
Now, we're creating a show for that flat, black rectangle on the wall. It doesn't mean we're abandoning YouTube and our audience there. We're just looking to expand on what we've started, and that means taking on new, challenging projects. That's where the NBC Sports Network comes in.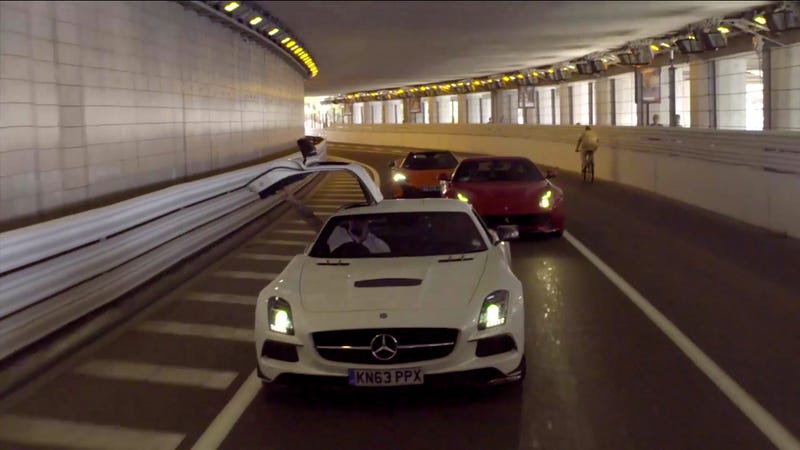 When producers approached us about doing a /DRIVE-style show to run alongside NBCSN F1 coverage in the US, we of course said yes. Naturally, when they wanted us to deliver a show ahead of the Monaco Grand Prix, we also said yes, before considering how little sleep our production team would get from then on.
Fast forward about a week and here we are, sitting on a can of film that's about to run on a cable TV network. It's exciting, and /DRIVE's productioneers deserve the biggest props there are in the world. I'm very proud of what they've done.
/DRIVE is also producing a new NBC Sports F1 original series called "Off the Grid," hosted by NBC Sports F1 pit reporter Will Buxton and his producer Jason Swales. The hosts will go behind the scenes into the exclusive world of Formula One. From the paddock to the parties, you'll get to experience F1 and the beautiful cities it visits like a true F1 insider. Will and Jason are TV legends, even at Will's tender age of 13, and it's a true testament to their professionalism that would even speak to us, let alone allow us tell them where to stand while we jammed a camera in their faces.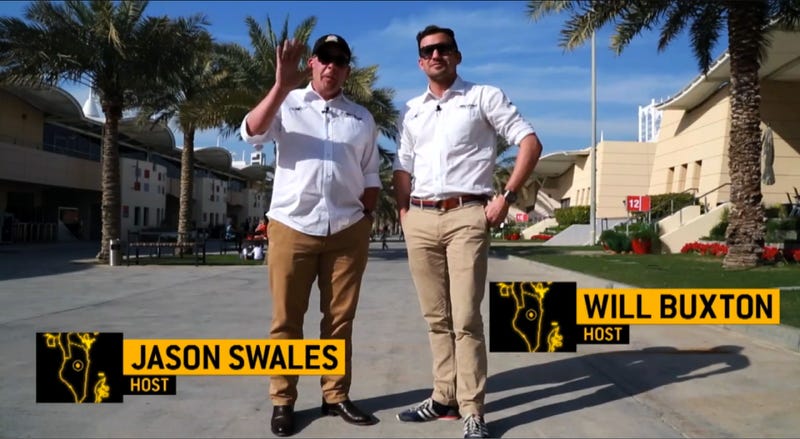 And so here we are. Those in attendance today: /DRIVE executive producer JF Musial, "/DRIVE on NBCSN: Monaco" hosts Chris Harris, Matt Farah and and this pasty muppet, Spinelli (i.e., me). Will and Jason couldn't make it, but hopefully they'll chime in to answer your questions later.
So go ahead, ask us anything.