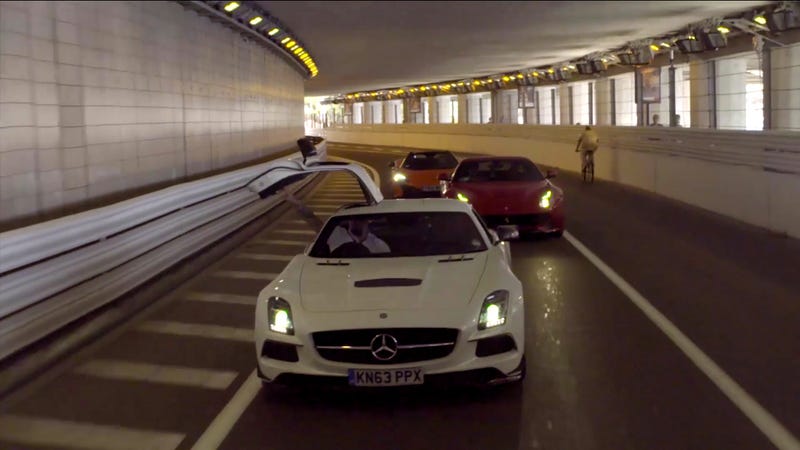 We were all a little nervous about how /DRIVE would translate to cable television. After all, we created /DRIVE for the internet. Would our sensibility fare as well on the living-room screen? Thanks to you guys, it did.
We're still not used to reading TV ratings, but here are the stats from the two showings of /DRIVE on NBCSN that ran on Saturday, May 24, ahead of the Monaco Grand Prix.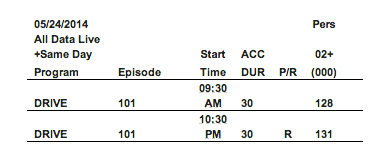 Episode 101 is the first episode (in TV speak), which was shown twice — once after F1 qualifying coverage at 9:30 am (ET), and a rebroadcast at 10:30 pm (ET) that evening. According to ratings data, 128,000 people watched the first showing, and 131,000 watched the second.
Those are good numbers for those time slots, and /DRIVE and NBCSN are both very pleased with the results. The next episodes will be everything you expect from /DRIVE and more. Thanks again for helping us make this experiment a success. Now on to the next episodes.
NOTE: As for getting the episodes up on YouTube, we've run into a few snags, but rest assured that every /DRIVE on NBCSN show will have an online counterpart that's viewable everywhere. We're working right now to make that happen as soon as possible.
The next episode of /DRIVE on NBCSN airs on July 31st at 9:30pm (ET), 6:30pm (PT). Thursday nights will be our time slot for the season.